Attention to detail. That is the mission statement. We strive to produce the highest quality prints to meet the needs of our most discerning customers. We are a small business that offers custom 3D Print Services. If you have an idea in your head that needs to be made real or ready-to-print files and in the need for a place to use them, we can accommodate many needs. Send us an email or message and we will provide you with a time/cost quote. Let us help you make your imagination a reality!
Custom 3D Printing
We provide a variety of custom-tailored 3D printing services using the latest 3D printers. This results in a cost-effective product manufactured in a timely manner.
You provide the idea and we'll put the final product right in your hands.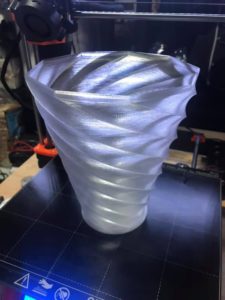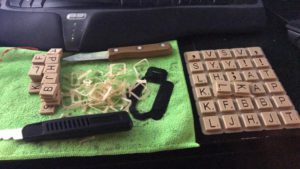 Live Product Printing
We will provide you with a link to our live streaming service and the timing your product will go on the printing table.
You can watch the printing of your product from start to finish to see how our service works.
Name Plates
A great way to customise your desk or even the whole office! A custom nameplate for your desk or office door really draws the eye and helps you stand out.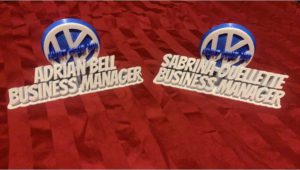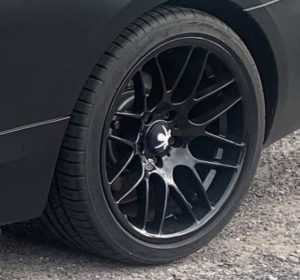 Replacement Parts
Too many times we have to throw away expensive items because of a small plastic piece that isn't sold separately. Often a $0.50 part can save a costly purchase.